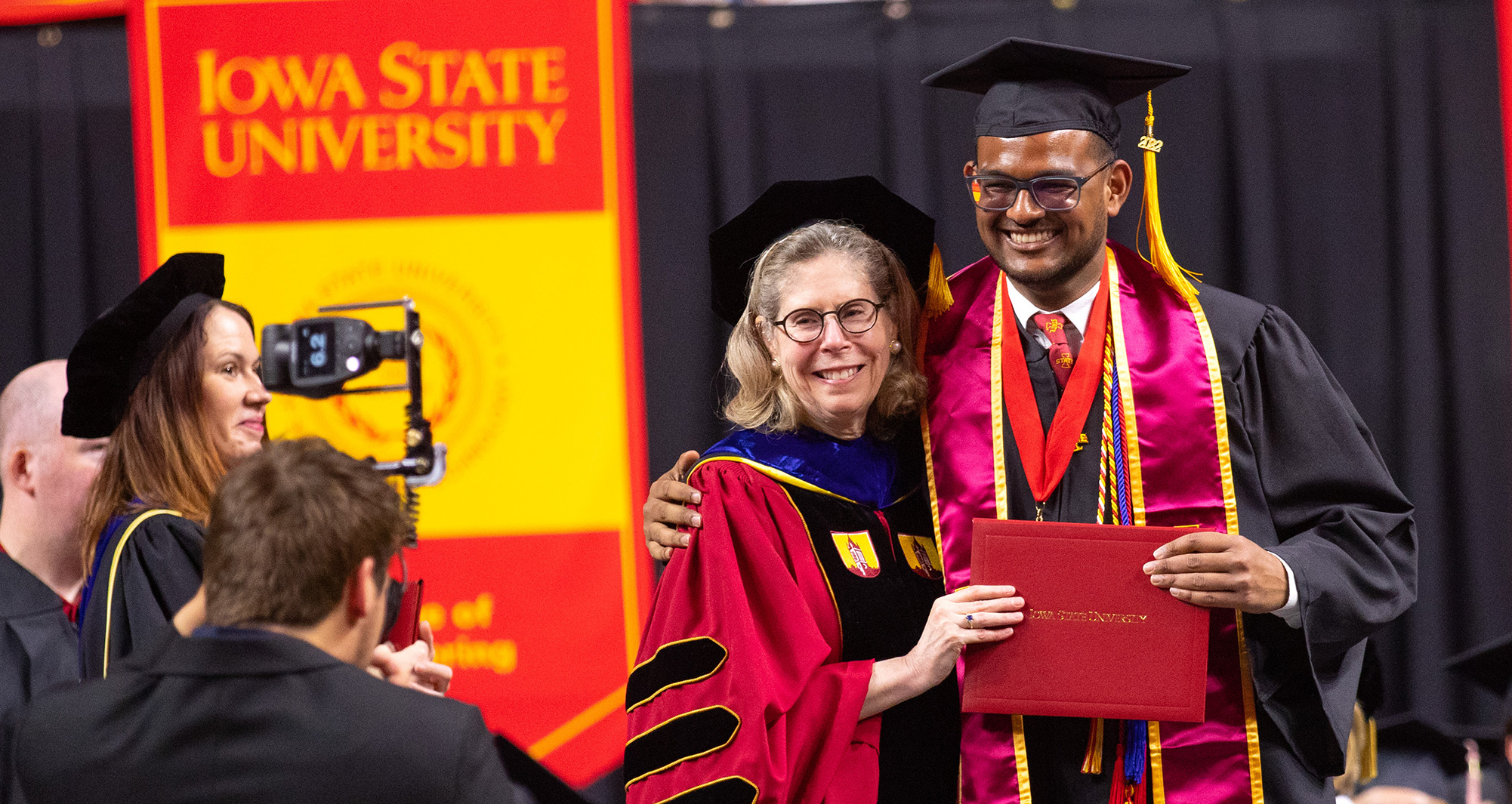 Office of the President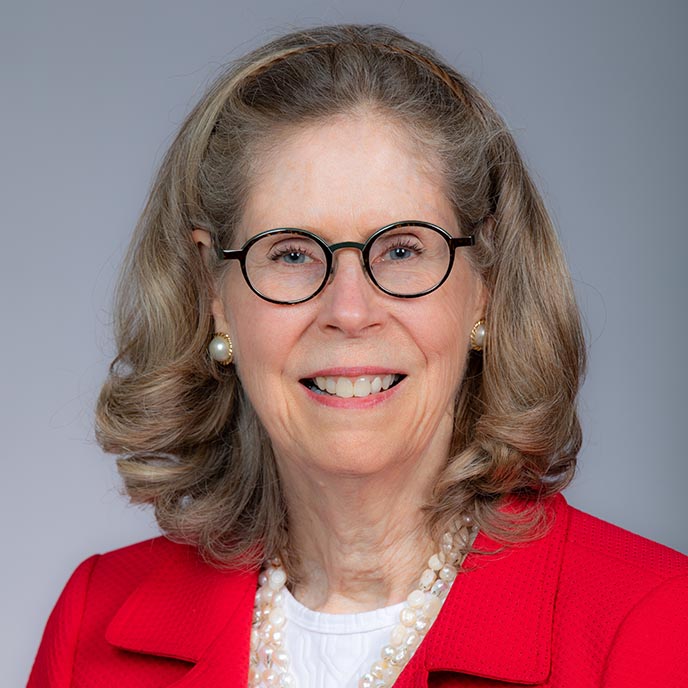 We identify the issues and opportunities. We think boldly. We bring together our expertise and our partners. Then we get to work.
Iowa State is innovating, creating, and communicating to make lives better in Iowa and beyond. Iowa State is preparing Iowa's future-ready workforce, with more than 59% of students majoring in STEM programs.

Learn more about Innovate at Iowa State

Expect the acceleration of big ideas and bold steps. You'll see the innovative mindset made possible only at Iowa's land-grant university of science and technology, and a mission-oriented focus on improving people's lives and livelihoods, and the changing world they live in.

Learn more about Innovation in Overdrive

Strategic Plan infuses innovation into Iowa State's future
Iowa State's nine-year strategic plan invites new ideas that help the university achieve what it aspires "to be."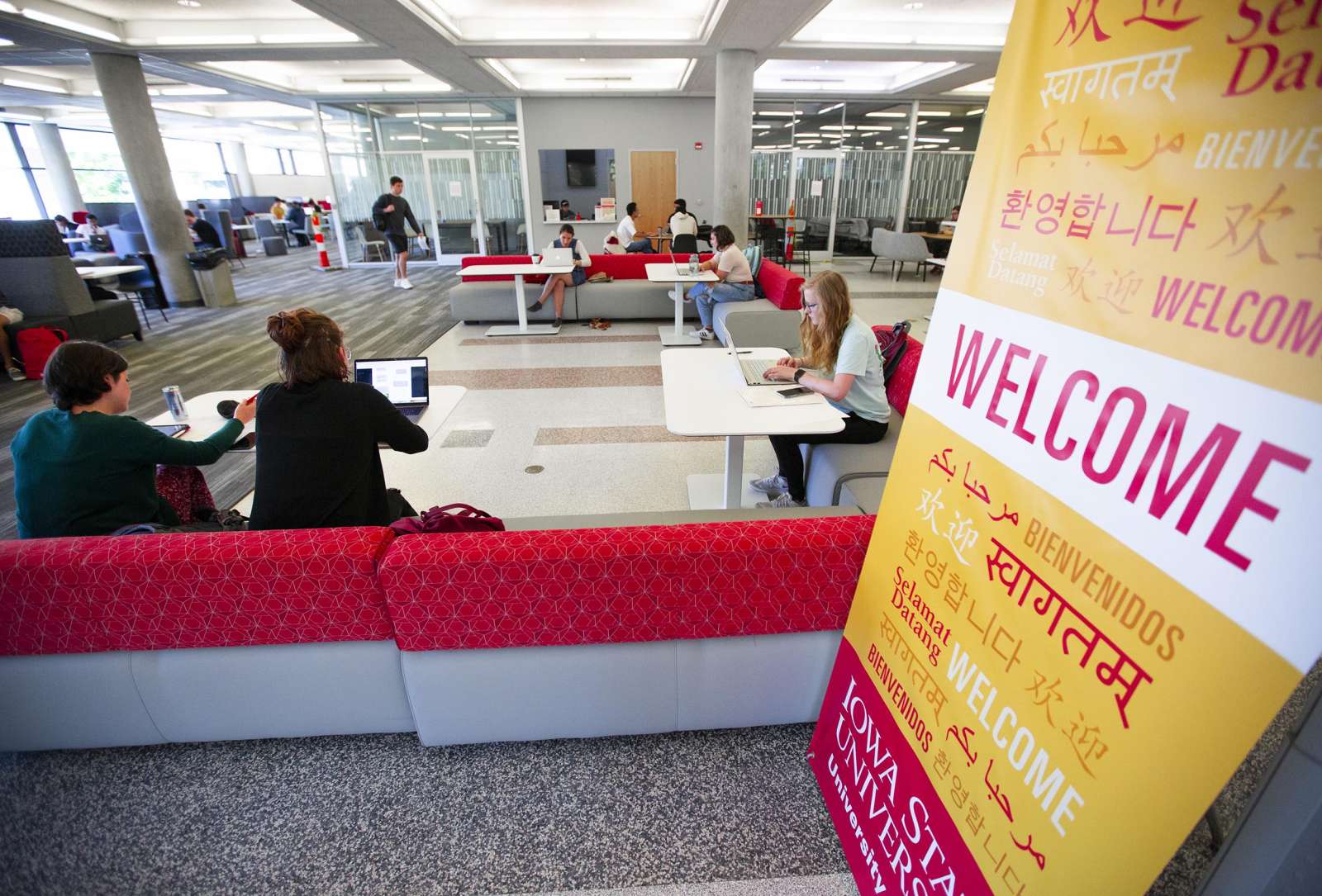 A welcoming and inclusive campus
From its inaugural ceremony in 1869, Iowa State University has welcomed students "whether high or low in social circles, rich or poor, white or black, man or woman" so that everyone can aspire to their full academic and personal potential. Today, Iowa State strives to set the national standard for being the most welcoming and inclusive land-grant university.